| | |
| --- | --- |
| Custom Fields for SMS Campaigns | |
If the fields provided by our system are not exactly what you need, you can easily create your own custom fields in the contact management section of your account. Custom fields can also be dynamically managed via our API - Contacts Management, custom fields management.
Read More
SMS or text message marketing is a powerful way to reach customers due to the growing popularity of mobile devices and high open rates for text messages. However, you still need to set yourself apart as people receive more texts than ever. One way to do this is with custom fields. Custom fields can help you create more targeted and personalized campaigns. In many cases, the fields already supplied will work for you. However, you may need to make changes or add entirely new ones.
Clients can create any custom contacts fields for their SMS marketing campaigns. It's simply to do this from your account.
Personalize campaigns. Many people are less trusting of campaigns, whether email or text message, that appear generic. With custom fields, you can send more personalized messages that set you apart from mass texts. For example, a spa or medical office can specify the type of treatment the customer is getting. A business can mention the type of product or service that a customer has bought. A veterinarian or pet grooming service can create a field for pet names.
Keep customer data organized. You can use custom fields to better manage the customer data you import. In addition to the information that's included in our standard forms, you can add whatever fields you want. This can be anything, such as interests, type of membership, purchase history, or whatever information is helpful for tracking customers or members.
Works with our integrations with platforms such as HubSpot, Zapier, Intercom, and many others. You can sync contacts on these apps using whatever fields you want.
Add data tags in your text message marketing campaigns for better personalization.
Custom Fields is a powerful tool that lets you reach customers in a more personalized way. You may want to target people in a certain location, who have made a recent purchase or who fit into a certain demographic. You can experiment with custom fields and alter them for different campaigns.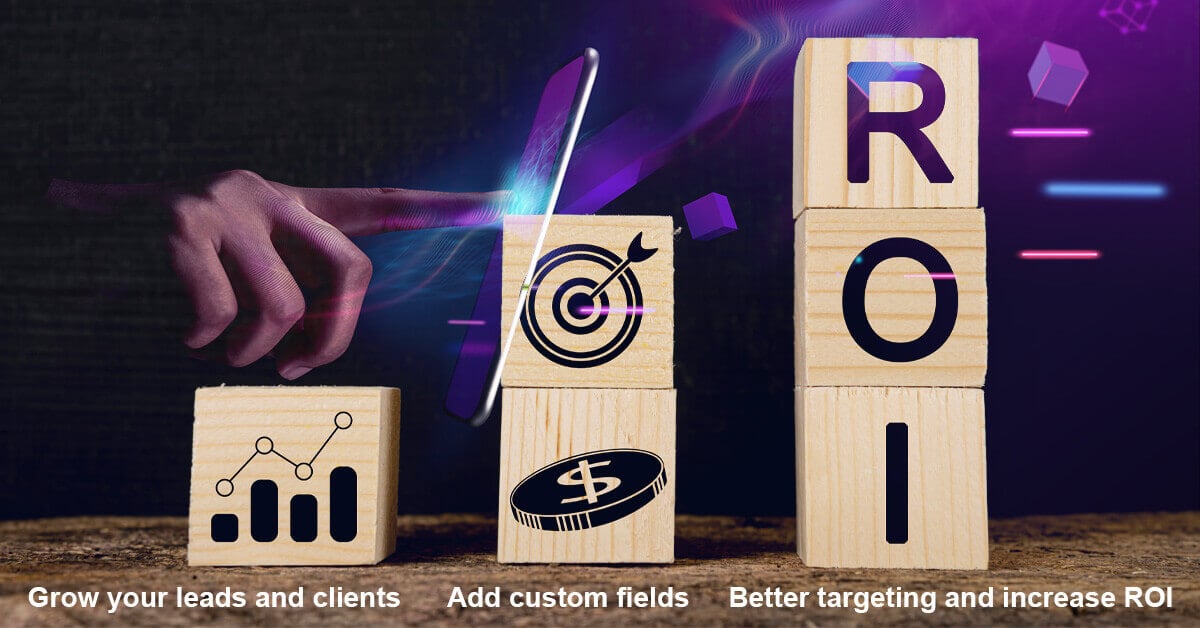 Why ProTexting?
Custom fields are one of our many features that help you better manage your data and create more effective campaigns.
ProTexting provides clients with a large selection of apps that can be used on their own or in conjunction with Custom Fields, such as
Text message Polls and surveys
Web signup tools to grow leads
Social media integration
Sync with Google Calendar (useful for appointment reminders)
Virtual business cards
AFast sending of text messages covering all major carriers
* no commitments, risk-free, instant access