Focus On Innovation
ProTexting is a rich and sophisticated SMS marketing platform that offers different interactive features to maximize mobile marketing channels and their possibilities. Our platform has evolved from a simple text messaging platform in the early days of our creation to a full 360-degree solution—from building your text messaging lists to creating SMS Surveys, Sweepstakes and many other features that will always keep your audience engaged thru their mobile phones.
The inspiration and innovation for creating and continuing to improve our product and features come from the continuous feedback of our clients and the creativity of the ProTexting team, effectively using a number of text message marketing channels and products for successful mobile marketing campaigns.
ProTexting Marketplace
The platform provides the flexibility to turn features on and off as needed and browse for additional functionality to enrich your SMS campaigns. This is achieved through the ProTexting Marketplace – a concept unique to ProTexting. The marketplace is available to any client regardless of the plan package they purchase. The use of the add-on apps ensures that our clients have the right mobile marketing tools to communicate and market to their end users and keep them engaged on their mobile phones.
Guaranteed Data Security
Client confidentiality and data security are key elements of our platform and services. We utilize a robust data security module as well as the technology to ensure that every piece of information is stored safely and is not subject to unwanted actions of unauthorized users. All sensitive data is encrypted and our servers are backed up on a daily basis. We are PCI compliant and stay up to date at all times, following security and technology updates.
MMA Compliant
We have also implemented an MMA compliant workflow that presents the end users the information needed to opt-in and opt-out, as well as get help as needed. This workflow ensures that our clients and their users are protected from unwanted messages. We also work closely with our clients and all the governing bodies of mobile marketing to ensure a smooth implementation of any type of campaign.
We Partner With Our Clients
We understand that our success relies heavily on our clients' success and that's why we don't just provide the platform, we also work hand-in-hand with our members. Our team is here to support and brainstorm with them from the beginning. After all, the success of the venture does not only rely on SMS: a complete suite of solutions that cater to mobile marketing campaigns are a must to ensure that our clients are on top of their game.
Consultative Approach And Managed Accounts
For clients who would like to take advantage and rely on our expertise we also offer a more hands on approach. Through our Enterprise Managed Accounts Program clients can depend on the ProTexting team to create and launch campaigns for them.
Support
ProTexting Support is available via phone and e-mail to answer any questions regarding the platform as well as offer best practices on leveraging each feature. Our team also has a deep knowledge of the industry and we are always here to assist our clients in setting up, managing and analyzing their campaign results.
No Contracts
There are no long term commitments with our service. Upgrade, Downgrade or Cancel at any time.
or scan QR code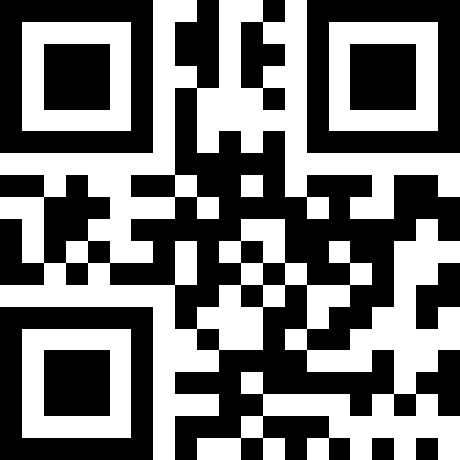 What Clients Say
"
Wow the new interface is outstanding. I have been a Protexting client for over a year now and everything looks and works amazing. Great work!!!
"
Adam
Happy ProTexting Clients
Don't Miss The Potential of Text Message Marketing in Your Industry!

* no commitments, risk-free, instant access