SMS marketing has been one of the most effecting marketing method in today's fast paced world. The best way to reach your customers is through their mobile phones. Yet, one of the most challenging aspects of the mobile marketing industry is what is actually happening with your messages once you send them out. How many people subscribed, and where they come from is often unanswered question. ProTexting has found a way to keep our clients informed and help them understand their audience and campaigns' performance. Through utilizing our internal platform intelligence, and combining it with our backend reporting algorithms, our system brings you analytics and reporting on the performance of your campaigns and account, and most importantly helps you understand your clients and their behavior. This way you connect with your customers and make sure that they get the information you send and understand how they interact with your mobile campaigns.
Statistics has shown that 80% of the mobile phone subscribers keep their phones with them at all times, and 96% of all text messages are read. Great! This is a huge potential to utilize, if done right, of course. ProTexting has managed to provide excellent service to thousands of businesses. Market your product through text messages and you have the ability to reach and engage 96% of the population. Results should be amazing, if done the proper and professional way.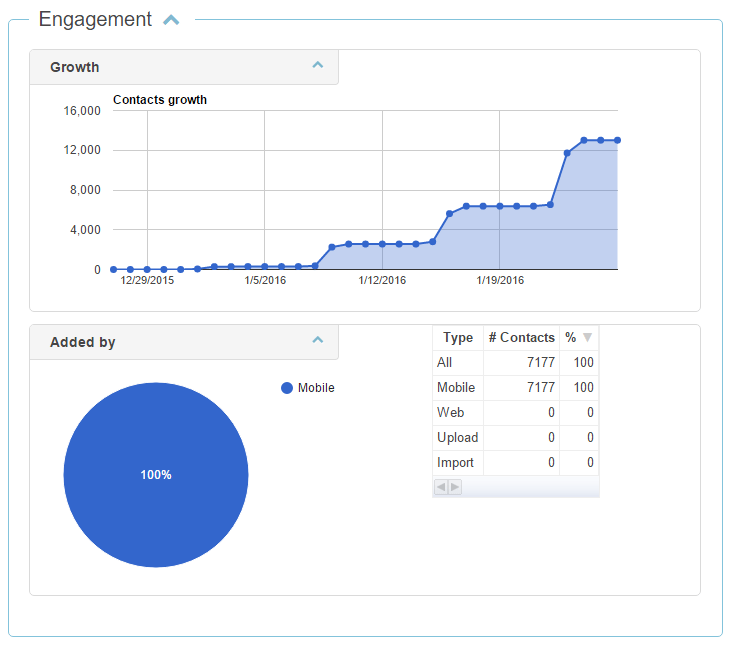 At ProTexting, we are always listening to our customers. We not only listen, but proactively implement our customer's needs. Our platform has evolved to meet the customer's requirements based on the feedback and suggestions that we receive. Go ahead and connect with us to find out what services can best suits your campaign requirements.
Is Messaging Analytics important? It is a MUST have for any SMS or MMS campaign, and @ProTexting you will get access to in-depth reports for all of your SMS Marketing Campaigns.
All of our plans come with a bundled analytics & reporting module that gives our customers incredible insights to any SMS marketing campaigns. All analytics updates are added to all of our accounts for FREE. Or ready to sign up?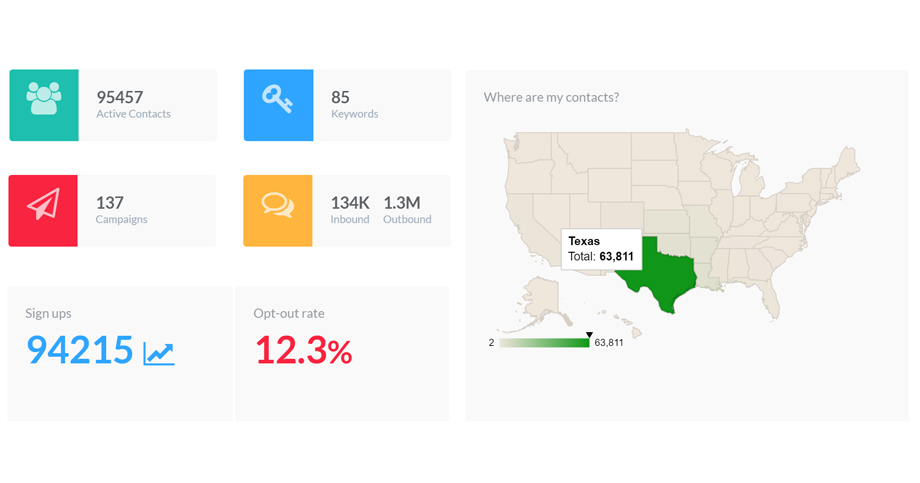 * no commitments, risk-free, instant access