Questions? We have answers.
Why should I have a keyword in order to register?
Everything in your account revolves around your SMS trigger keyword. This is how we know that the client is texting to sign-up to your list and this is the word you would need to market in order to grow your mobile number list.

When registering an account, you DO NOT need to choose and reserve your text keywords immediately. You can still setup your account and later setup SMS Keywords for your campaigns.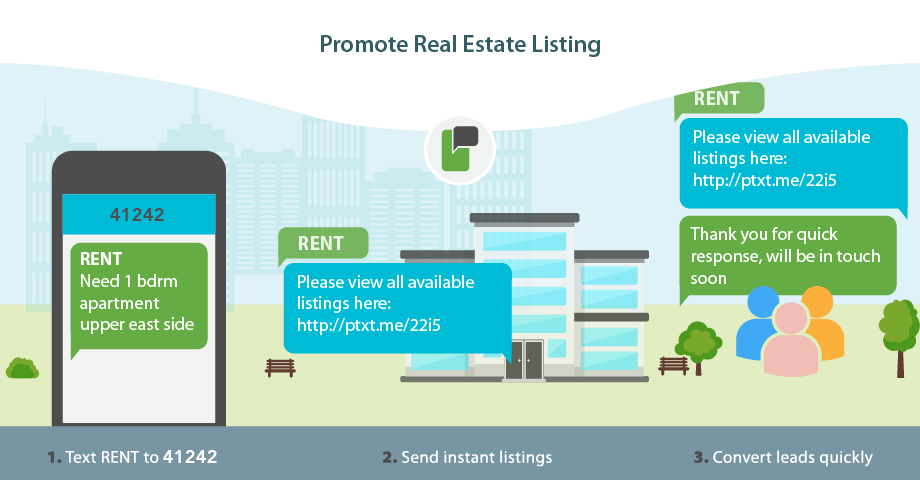 Total votes:

1
5
Related text messaging apps
---
Feedback
Please share your feedback with us so we can improve our "Learning Center"