Questions? We have answers.
MMS outgoing messaging: Supported USA Carriers
Supported Mobile Carriers and Limitations for Outbound MMS messaging.
- Photos and Videos are supported for ALL outgoing MMS messages.
- Mobile handset need to activated the feature to receive MMS.
- Looking for MMS API? Click here for our API MMS Messaging platform >>
Mobile carrier (operator)
Maximum MMS file size
Supports delivery receipts?
United States
AT&T
1 MB
Yes
MetroPCS(GSM)
1 MB
Yes
Sprint
2 MB
Yes
T-Mobile USA
1 MB
Yes
US Cellular
1 MB
Yes
Verizon Wireless
1.2 MB
Yes
- All other carriers will still receive the messages, but our intelligent messaging platform will convert the MMS into a text message, with embedded short URL MMS link.
- All other covered countries for messaging have MMS support via text message with embedded short URL MMS link.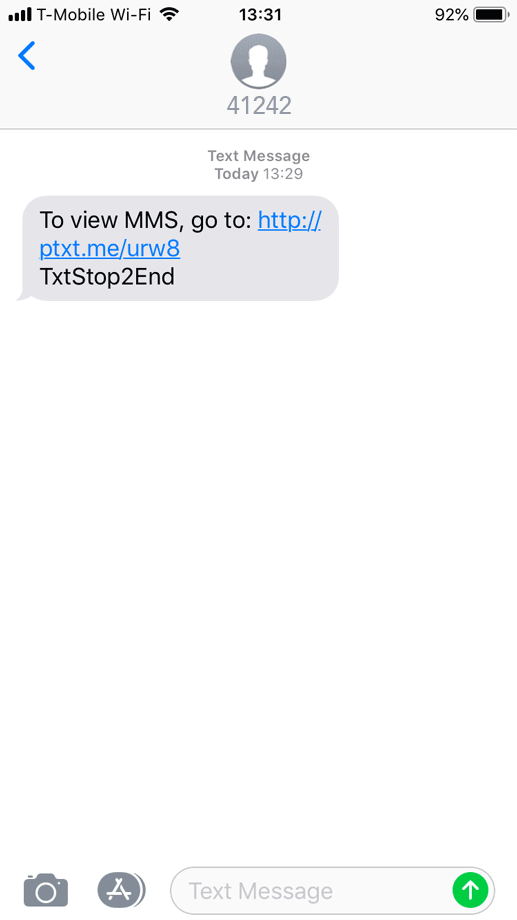 Total votes:

0
0
Related text messaging apps
---
Feedback
Please share your feedback with us so we can improve our "Learning Center"