| | |
| --- | --- |
| Mobile Marketing for Sports | |
The sports industry is one of the most competitive industries in the world. Companies spend millions promoting their own brands to consumers. They constantly seek new and innovative ways to market their goods and services. Traditional marketing methods include offline advertising such as billboards, newspapers and magazines and a presence in the high street or shopping mall.
Over the last couple of years, online advertising has taken a much more prominent position in the marketing strategies of these companies. The reason for this is quite simple. Technology has evolved at such a rapid rate, that millions of people now walk around with the Internet in their pocket. This might be via a smart phone or a PC tablet. They regularly communicate and connect with each other via these devices and the sports industry has had to adapt to this cultural change.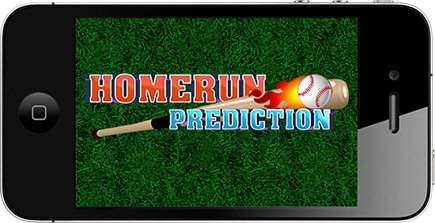 Imagine if a sports company could communicate and interact with consumers while they were travelling to the gym, or commuting to work or walking around a shopping mall. They would be able to send a text direct to their portable device or smart phone. They could send promotional texts or 'protexts' as they're often referred to, offering special offers or discounts on goods, or they could invite them to enter competitions to win prizes. These protexts could take many forms.
A prospect list of phone numbers of consumers that have opted to receive marketing texts like these can be one of the most valuable assets any sports company can own. Marketing to that list often involves specialized services and technology that some companies simply do not possess. This is where Protexting service can help.
Protexting services plug that gap and provide a texting service enabling a company to send marketing texts to their list. Their services often include more than a simple bulk texting service and include features like two way communication, interactive surveys and more. They allow the sports company to target specific customers at specific times of the day. This means when a person receives a text, it will be at the most convenient time, and a time when they are most likely to be in the mood to interact with it.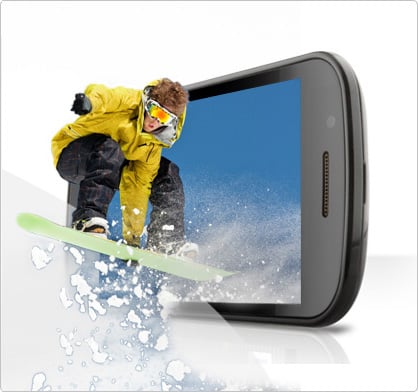 Protexting services can take the headache of sending thousands of mobile marketing texts and the ongoing maintenance and management of lists away from the company. This frees them up to focus on making money by selling to their prospect list while the protexting service takes care of the rest.
Mobile marketing is a hot trend at the moment and companies that do not take this opportunity to connect with their customers are losing out on a potentially massive market. During the course of their business, the majority of sports companies will collect customer details at a point of sale, or during a visit to a web site. By providing their details like this, customers opt in to receive information from the company. These days, customers prefer to receive information electronically by text or email. The beauty of SMS or mobile marketing is that a company can literally communicate with a customer in real time.