| | |
| --- | --- |
| SMS marketing for Religious, Social and Political Organizations | |
Can Text Messaging Also Be Used For Religious, Social, And Political Organizations?
Every organized group of people, whether it's religious, political, or social in nature, shares the same communication challenges. With their members constantly "on the go", how do they get their seemingly endless stream of alerts, announcements, instructions, notices, etc. to their members in a way that they will get seen.
Until now, email, personal phone calls, or automated calling systems have been the norm. However, the results are all too often pretty dismal because emails don't get checked and people are not home to answer their phones.
With the rapidly growing use of cell phones, Smart phones, Blackberries, and iPhones, these hit and miss communication efforts finally have a solution. Text messaging is a very inexpensive and effective way to get the word out in such a way that 90% of your members will receive it and read it.
It's almost as though text messaging was designed specifically for the church, the political advocacy group, the social organization, and other public and private institutions. Until now you may have thought it was only used by television for voting or by soft drink companies for contests.
Just imagine all the ways texting technology can be applied to non-business entities...
Religious - Churches, Synagogues, and Faith-Based Organizations:

Youth Group alerts, games, service reminders, womens and mens group messages, daily prayers or words of encouragement, immediate prayer needs

Social - Rotary, Chamber, Fine Arts:

Event reminders, bring refreshments, cancellations, chances to volunteer, donation reminders

Political - Party Affiliated, Environment, Energy:

Announce where to meet, what to wear, special speakers, change of times, news alerts, voting reminders
With the versatility of our text messaging platform, there are many different ways it can be applied to the communication needs of these organizations. Everything listed above is only using the "message blasting" service.
All of these organizations can also make good use of these applications: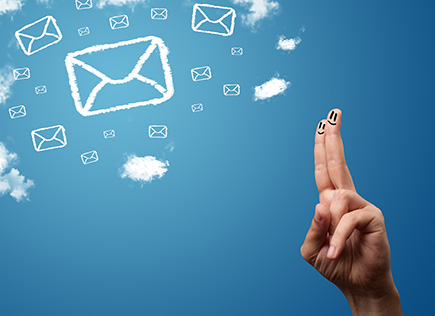 How each of these techniques works is discussed elsewhere, but the point here is that all of these applications can be applied to further enhance and improve communication among members of different types of groups dramatically.
If you're involved with any or all of these kinds of organizations, you can see that the advantages of using our text messaging service far out way the minimal costs and time involved.
The traditional ineffective, inefficient ways of "getting the news out" - calling, emailing, driving around - are now a thing of the past. The new effective, efficient way of communicating has arrived - text messaging straight to your members wherever they are, and whatever they're doing.
* no commitments, risk-free, instant access